Consumer Identity & Access Management (CIAM)
The foundation for a
digital-first

strategy
Companies that focus on providing an excellent digital experience to their consumers should also focus on personalization. To accomplish this, businesses need to build a 360-degree view of a consumer's profile based on their interactions.
Ensure the safety of consumer data to secure consumer trust. The twin objective of enabling customer experience and reliable security systems can be met by implementing a Consumer Identity & Access Management (CIAM) solution.
Your consumer data insights can be a major competitive advantage, but only if your data is organized, accessible, and accurate. A Consumer Identity & Access Management (CIAM) solution helps achieve the goal of centralized, data-rich consumer profiles functioning as a single source of truth.
Data privacy laws like GDPR are fundamentally rewriting the rules how organizations collect, store, and share personal data. Meeting these legal obligations means managing your approach to Consumer Identity & Access Management (CIAM).
Access Management
Access management is at the heart of today's digital ecosystem. Users of all types demand seamless and secure access to applications and resources anytime, anywhere using any device without disruption.
Identity Management
Identity Management enables you to set up data aggregation from various sources and create the identity relationship model at a granular level.
Identity Governance
Enter the world of a modern identity lifecycle management solution that simplifies the access request, access approval, certification, and role-modeling processes.
API security
Protect your APIs at the edge, including rate-limiting and throttling & identity-enable APIs for secure integrations with services.
What's in it for you?
Tangible business benefits of a solid IAM solution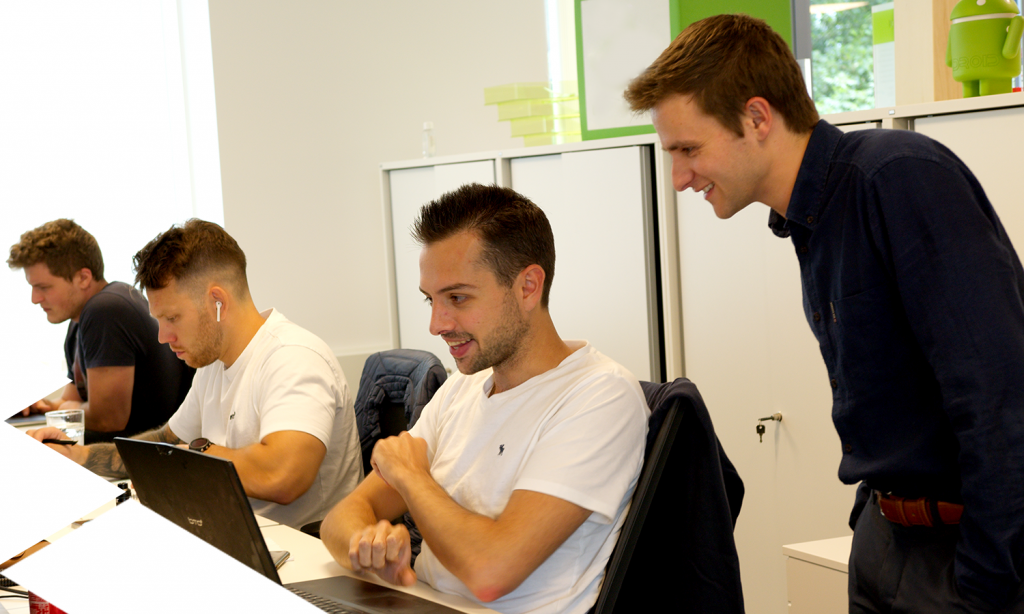 Meet the team
One Identity,
One Solution,
One Team
We are constantly looking for talent that wants to grow with us! But we don't believe in wordy, boring vacancies. We would rather like you to meet your future colleagues and have a chat with them to get to know us. That is the first step in our recruitment process.
Discover why you should join our amazing IdentIT team and get to know the IdentIT'ers.
GET TO KNOW THE IDENTIT'ERS​
Our team
Academy
Looking for the ideal kick-start for your career? Tag along!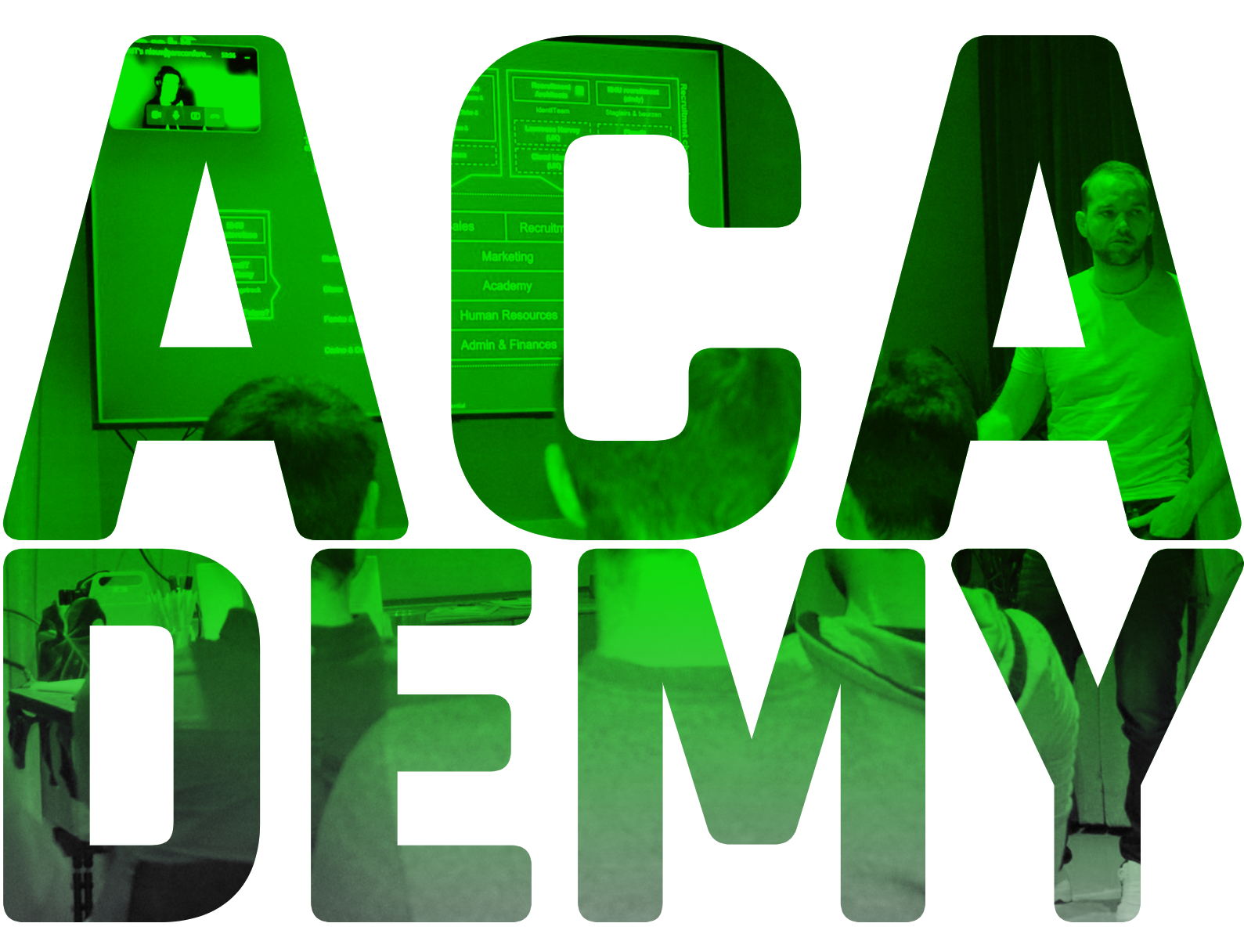 Academy
Are you eager to get acquainted with Consumer Identity & Access Management (CIAM), but do you lack background on this matter? Good news – we've got you covered in our IdentIT Academy!
Technologies
Digital identity and access for every one and every thing
IdentIT is an accredited delivery partner of ForgeRock with over 20 certified ForgeRock consultants. We deliver best-practice implementations of the ForgeRock Identity Platform including automated deployments on-prem, hybrid or in the cloud. As a strategic ForgeRock partner, we bring the collective knowledge of our entire team to every project.

THE FORGEROCK SOLUTIONS
The AI-powered ForgeRock Identity Platform is both comprehensive and simple-to-use. It is the only platform that: includes full-suite IAM and identity governance and administration (IGA) capabilities, can be implemented across an organization for all identities (workforce, consumers, things), and offers feature parity across all delivery options, including on-premises, any cloud environment, and as a service.
Questions? we're here for you
Home