Access Management
Access management is at the heart of today's digital ecosystem. Users of all types demand seamless and secure access to applications and resources anytime, anywhere using any device without disruption.
Identity Management
Identity Management enables you to set up data aggregation from various sources and create the identity relationship model at a granular level.
Identity Governance
Enter the world of a modern identity lifecycle management solution that simplifies the access request, access approval, certification, and role-modeling processes.
API security
Protect your APIs at the edge, including rate-limiting and throttling & identity-enable APIs for secure integrations with services.
A picture paints a thousand words. Watch the identit presentation video

Every IAM project, whether it is for customers, workforce or devices is an integration project as digital identity touches every business process and information system. IdentIT's highly skilled IAM experts bring valuable knowledge to the table.
Our experience will provide you with a head start by maximizing the results of the IAM team, as common pitfalls are avoided, steep learning curves have already been overcome and knowledge sharing increases the overall effectiveness over time.
What's in it for you?
Tangible business benefits of a solid IAM solution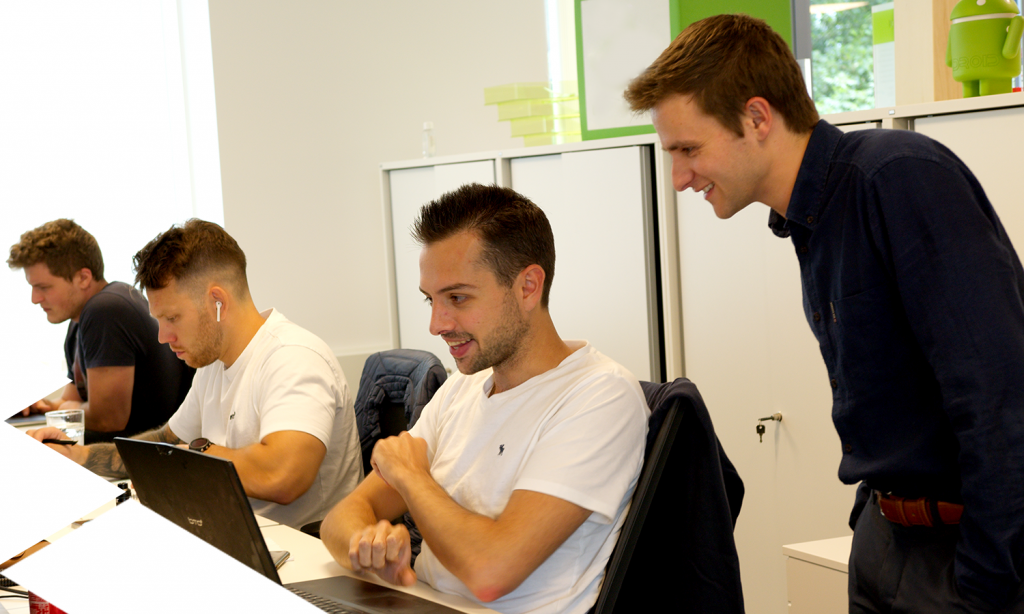 Meet the team
One Identity,
One Solution,
One Team
IdentIT is an accredited delivery partner of ForgeRock with over 20 certified ForgeRock consultants. We deliver best-practice implementations of the ForgeRock Identity Platform including automated deployments on-prem, hybrid or in the cloud.
As a strategic ForgeRock partner, we bring the collective knowledge of our entire team to every project.
Get to know our team!
Meet Glenn
"One of the benefits of working in the consultancy business is being able to build up a lot of experience very rapidly. Facing new challenges every day which sometimes require a creative solution has become routine business."
GET TO KNOW THE IDENTIT'ERS
Questions? we're here for you
Forgerock
Digital identity and access for every one and every thing

THE FORGEROCK SOLUTIONS
The AI-powered ForgeRock Identity Platform is both comprehensive and simple-to-use. It is the only platform that: includes full-suite IAM and identity governance and administration (IGA) capabilities, can be implemented across an organization for all identities (workforce, consumers, things), and offers feature parity across all delivery options, including on-premises, any cloud environment, and as a service.
Home