Join our team
Why would you join our amazing IdentIT team?
We are constantly looking for talent who wants to grow with us.
01
Learn from our experts
Learn from our ForgeRock mentors and get the most out of your talent!
02
Feel at home
Work with colleagues with whom you have more in common than just your job.
03
Coworking
Each month we have a remote working day at our headquarters where everyone works remotely on his/her project. PS: we seek nice places for our lunches 😉
04
Choose your own path
Whether you want to be the best architect, technical consultant or advisor. Choose your own path, IdentIT has your back.
05
Team on the move
Be part of our team events such as ice karting, paintball, BBQ's and lots of other team activities!
06
Strengthen your talent
Excel in what you're good at and choose your courses together with us.
"Tell me and I forget,
Teach me and I learn,
Involve me and I remember"
Benjamin Franklin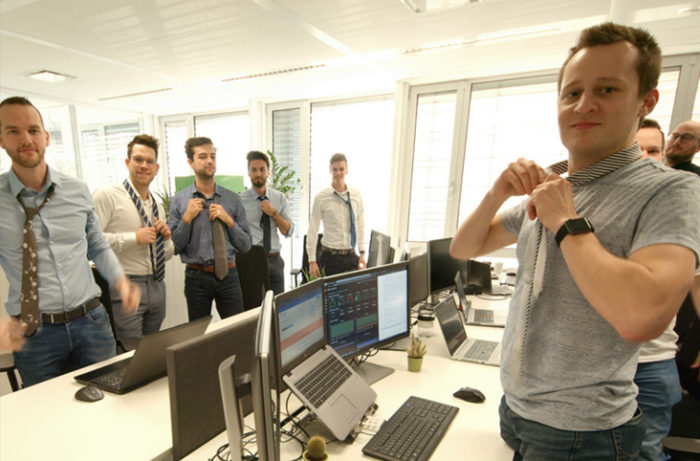 Are you the IAM Consultant we are looking for? Offer In today's highly connected digital world, understanding, managing and securing the identity of individuals and things is
explore this job »
Spontaneously apply for a job?
We would love to meet you
Do you think you can add value to our team, but is there no vacancy that appeals to you? Shouldn't your job title be invented yet?
Career