From competence center to IdentIT
About IdentIT
Before IdentIT was launched in 2020, it was known as the 'ForgeRock competence center' within IS4U. At the end of 2019 it was clear that this competence center was ready to stand on his two feet with a bright looking future ahead, and so IdentIT was born in 2020. Have a look at our history below.
IS4U x ForgeRock
IS4U signs a partner agreement with ForgeRock
First Project
After a thorough IAM study and a successful pilot, Mediahuis chooses the ForgeRock technology together with IS4U as implementation partner.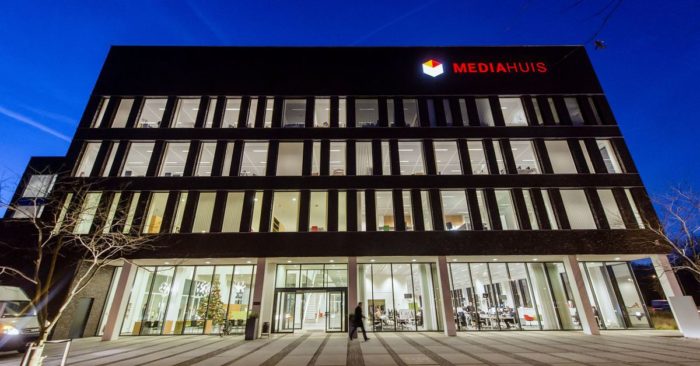 ForgeRock team
The start of a dedicated ForgeRock team within IS4U.
FOD BOSA
FOD BOSA partners with Cronos (IS4U) concerning the Federal Authentication Service using ForgeRock's Access Manager.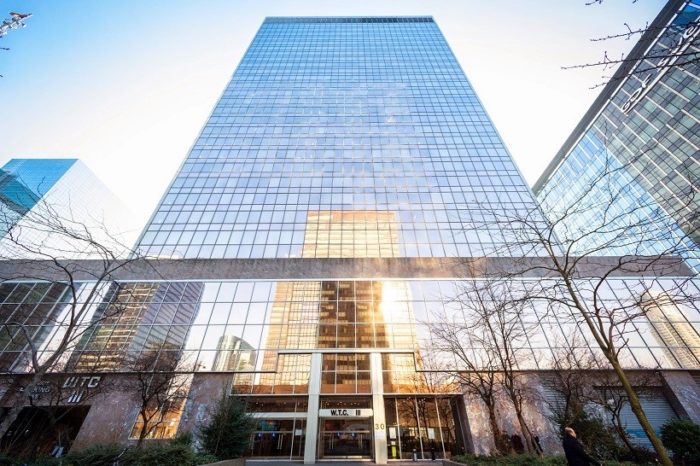 #10
10th ForgeRock consultant on-board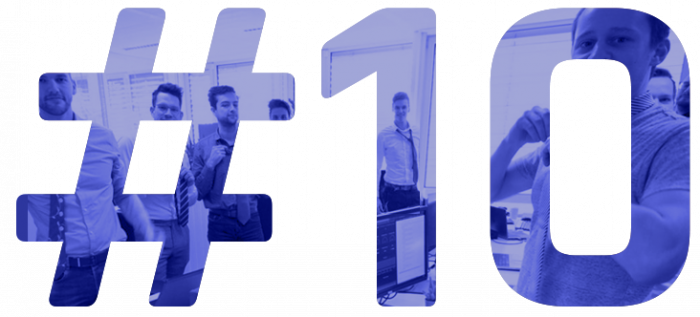 IdentIT NV
IS4U's ForgeRock competence center goes IdentIT NV

#20
IdentIT doubles their team – 20 consultants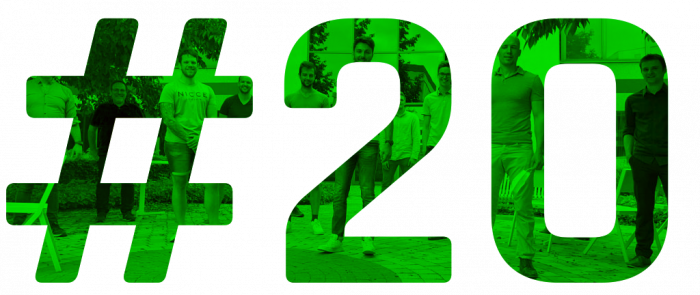 Shifting Gears-event
IAM expert Simon Moffatt discussed his expertise during a talk at the Zolder racetrack while our invitees got a chance to put the pedal to the metal.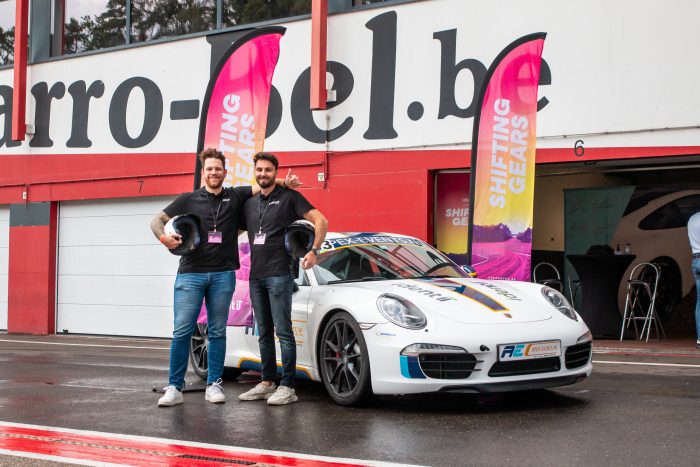 CIAM
Shift-left towards a CIAM competence center
What's next?
Looking forward towards the future
GET TO KNOW THE IDENTIT'ERS​
Meet our team
Let's chat
We would love to meet you
Eager to know more? Let's grab a coffee!
About