Academy
Looking for the ideal kick-start for your career? Tag along!
Are you eager to get acquainted with Consumer Identity & Access Management (CIAM), but do you lack background on this matter? Good news – we've got you covered in our IdentIT Academy!
At IdentIT we understand the complexity involved, so we developed our own training program to prepare you for the Digital Identity challenges you may face together with us. We'll level up your confidence by boosting your technical & soft skills and we'll hand over a bunch of best practices.
Over the years, we have optimized this program to guide each individual towards the next level. Whether you're a graduate or an experienced professional looking for a career shift – we've got your back. Since everyone's ambition is different, we believe it's impossible to take on a 'one size fits all' approach. That's why we sit together and develop with you a personalized educative plan based on your background and future career goals.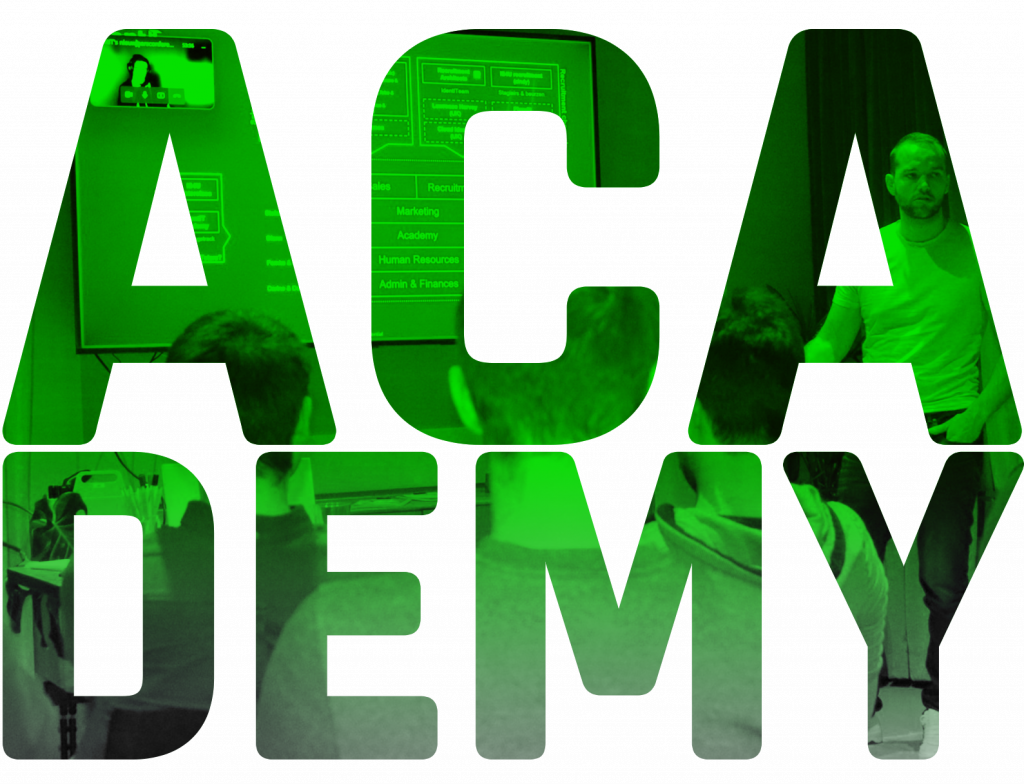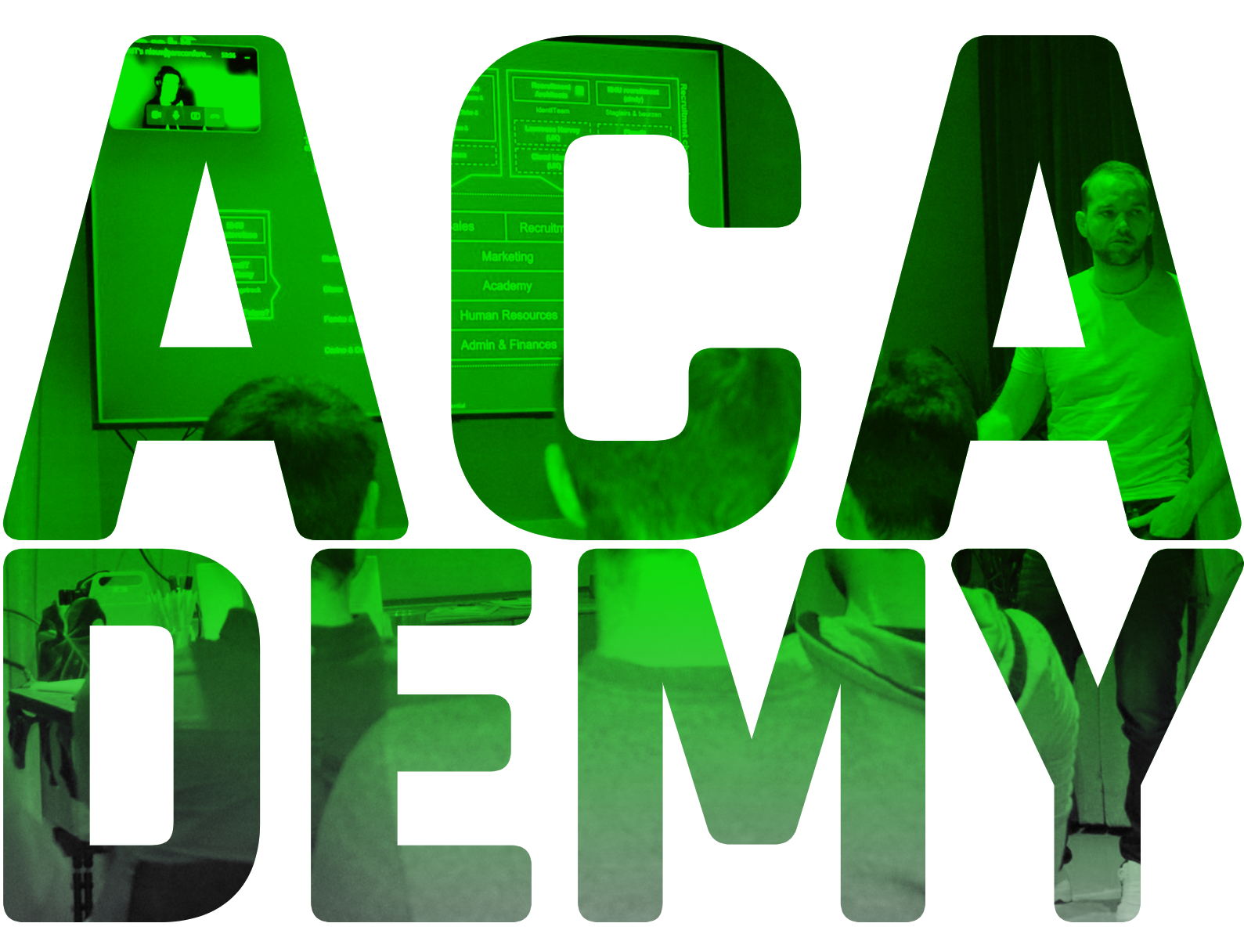 During the IdentIT Academy, we will guide you through the concepts of CIAM, based on the ForgeRock solutions designed today. As a certified partner, we have access to in-depth courses where you will experience CIAM inside out, covering best-practices and hands-on labs.
Our academy track has helped our interns to accomplish their assignments with a 90% success rate. We're proud to say that everyone who has gone through our Academy track, is still working together with us on CIAM projects on a daily basis. That is why we're confident this program will suit anyone eager to discover the world of Consumer Identity & Access Management. All it requires is your motivation and willingness to learn! 
Sounds interesting? Let's chat! 
Chat with Younes
get to know more about the academy
Meet Younes, one of our IAM consultants! He started his career at IdentIT by joining the Academy. This really helped him to get a good understanding of the possibilities of (C)IAM. He is convinced that the Academy was the perfect kickstart of his career in (C)IAM. 
Are you curious how Younes looks back at the Academy? Chat with him and get to know more!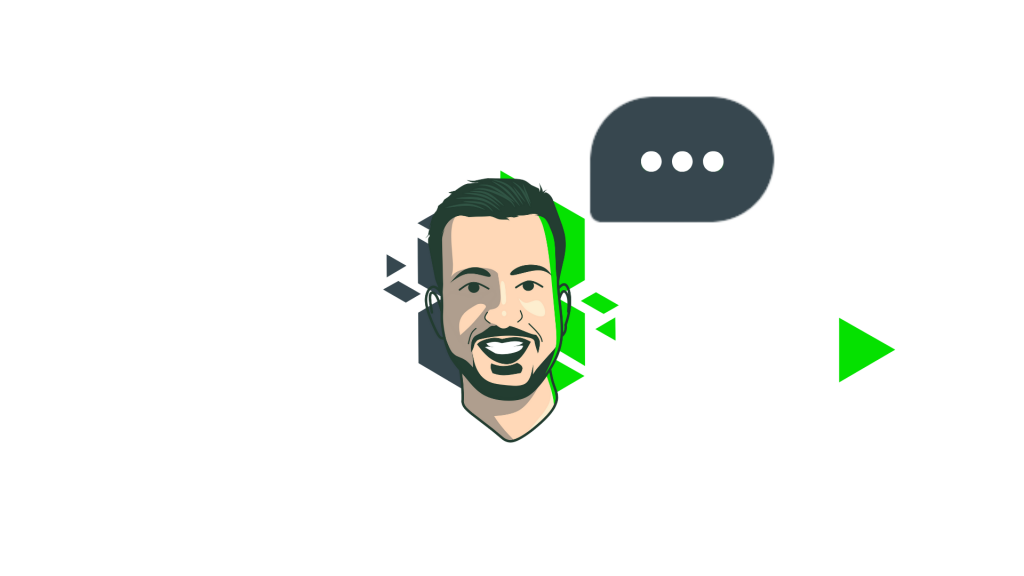 Chat with Arno
Get to know more about the academy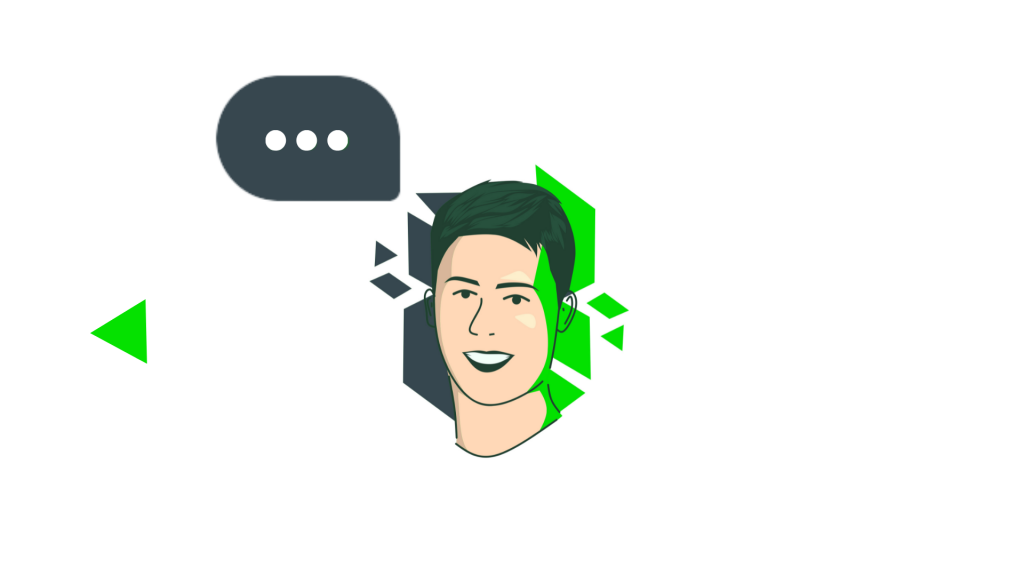 Meet Arno, a Business Analyst that was fairly unfamiliar with the world of (C)IAM before he started the IdentIT Academy. As an Analyst he doesn't really need be able to develop anything, but getting to know all the concepts and procedures of (C)IAM and has definitely helped him in his current job. He feels he's now able to give better advice to the developers in his team.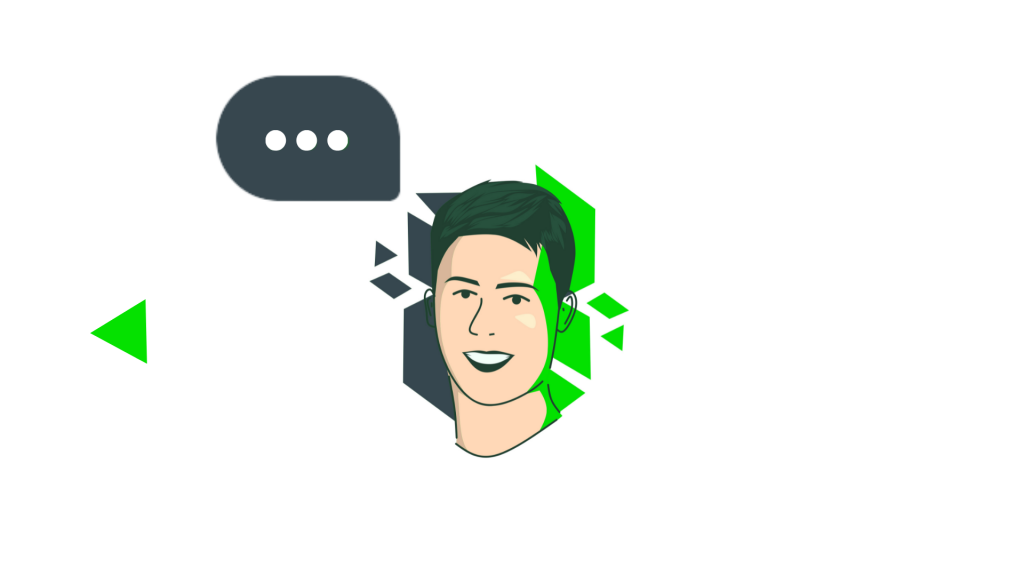 Questions? Want to join the academy?
Send us a message!
Academy