CIAM FAQ
Answers to Your Customer Identity and Access Management Questions
Get answers to the most frequently asked questions about Customer Identity and Access Management. This comprehensive FAQ resource aims to enlighten you on the vital aspects of CIAM and its significance in today's digital landscape.
Explore how CIAM empowers organizations to effectively manage and secure customer identities, enabling personalized experiences, enhancing data privacy, and ensuring regulatory compliance. Our FAQs cover a broad range of topics, including authentication, authorization, consent management, and seamless user experiences.
Gain practical insights into the role of CIAM in marketing strategies, its implications for security and data protection, and the fostering of engaging user experiences. 
While these FAQs offer valuable information, we understand that your specific needs may require personalized guidance. Our expert team is ready to assist you further, so don't hesitate to reach out for tailored solutions.
Chat with Arno
Get to know more about the academy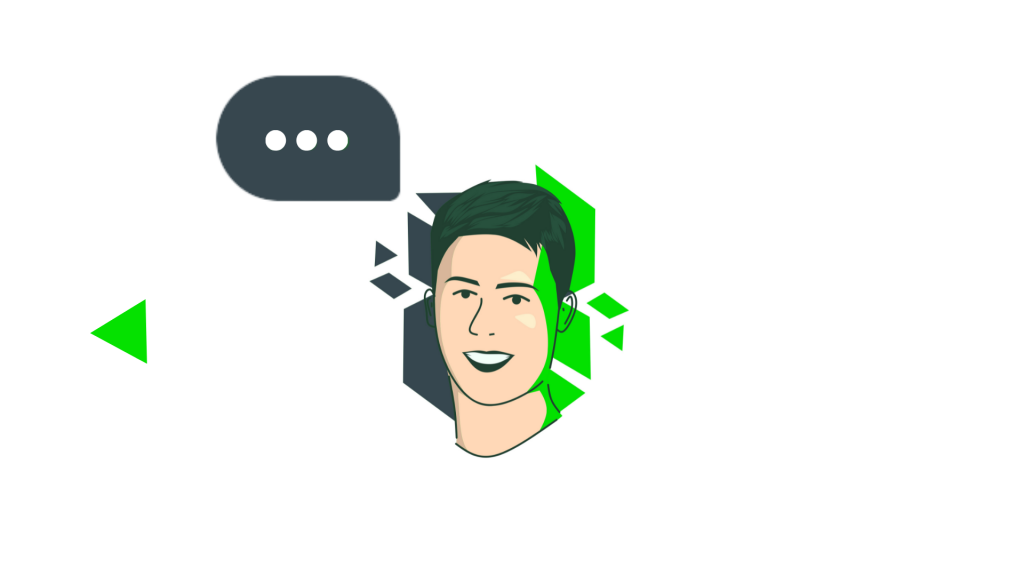 Meet Arno, a Business Analyst that was fairly unfamiliar with the world of (C)IAM before he started the IdentIT Academy. As an Analyst he doesn't really need be able to develop anything, but getting to know all the concepts and procedures of (C)IAM and has definitely helped him in his current job. He feels he's now able to give better advice to the developers in his team.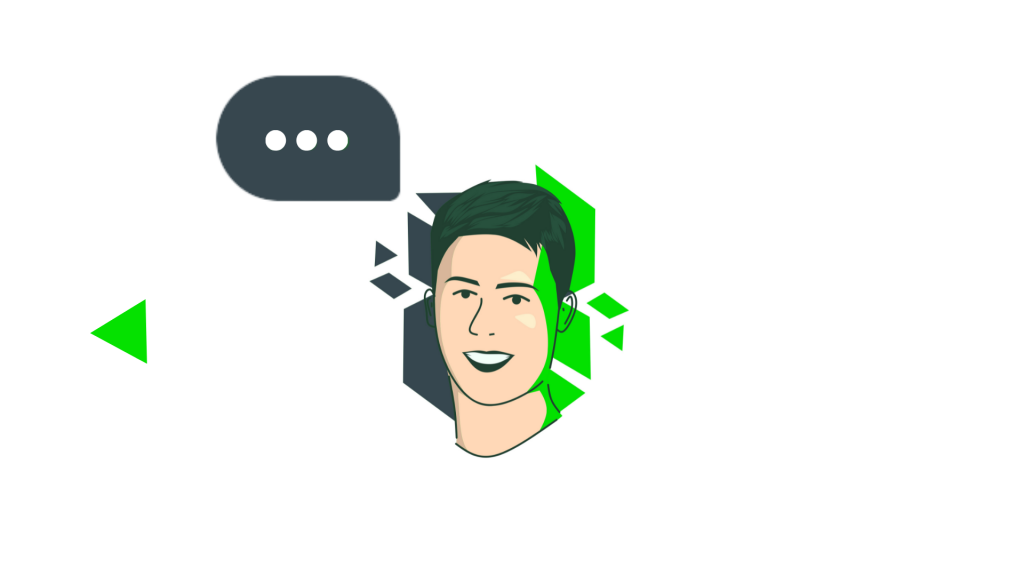 FAQ