We don't believe in wordy, boring vacancies. We would rather like you to meet your future colleagues and have a chat with them to get to know us. That is the first step in our recruitment process. Like Maximilian, one of our CIAM Consultants. Read about his day-to-day job below.
Eager to know more or interested in working at IdentIT?
Maximilian Senten
The intern that never left us
After my internship at IdentIT, I just knew I wanted to begin my professional journey here. During my internship, I fell in love with the technology IdentIT uses, and the culture at the company. Even as an intern I was treated as a valued team member, included in meetings and (amazing!) team events.
To my surprise, IdentIT offered a wide range of technologies to work with, not just ForgeRock. I actually developed a fondness for Kubernetes. At the end of my internship, I was offered a CIAM Expert position and accepted without hesitation. I am currently working on a government project, which is exactly what I would call 'a great project to start with'. It is diverse and dynamic, with no two days being the same and I get the chance to learn from my colleagues with whom I work with. The technologies we use are ForgeRock, Kubernetes and OpenShift.
I am still learning and have two mentors to guide me, as well as a great team of colleagues to work with. Although I'm a junior consultant, I appreciate the opportunity to challenge other CIAM experts working onto this project. IdentIT's flexible culture ensures that there is always someone available to help me if I get stuck, and if not, they are just a phone call away.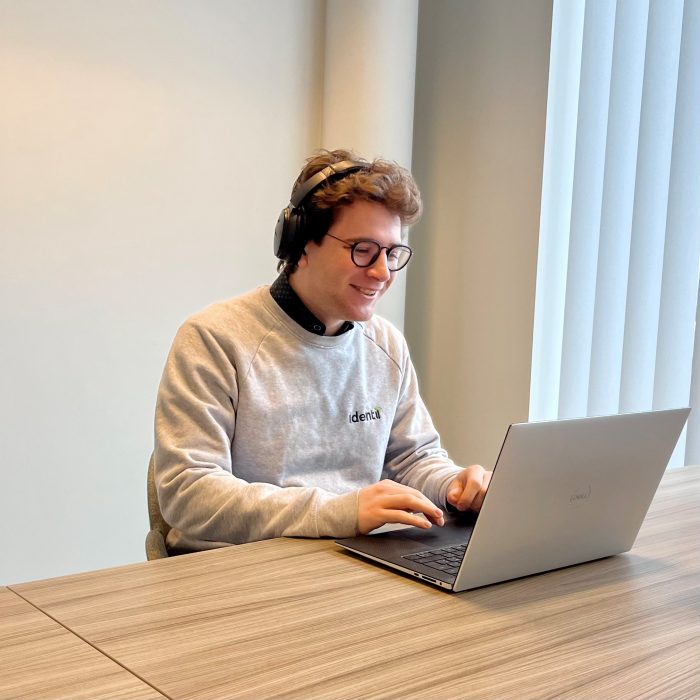 Related vacancies
We're hiring!
Interested in working at IdentIT in a similar role as Maximilian? Check out our vacancy 'CIAM Consultant'
We are looking for multiple CIAM (Consumer Identity and Access Management) consultants to join our team. The ideal candidate has some experience in implementing CIAM solutions and a desire to help organizations to improve their consumer journeys, whether these are for customers, citizens or partners.
explore this job »
Being challenged

Working in a positive environment

Learning new skills
Open communication

Teamwork

Close connection to the team
Standing still during a project

No fun culture at the office

No flexibility

Being treated like a number