We don't believe in wordy, boring vacancies. We would rather like you to meet your future colleagues and have a chat with them to get to know us. That is the first step in our recruitment process. Like Dusty, one of our CIAM Consultants. Read about his day-to-day job below.
Eager to know more or interested in working at IdentIT?
Dusty Saman
From Java developer to CIAM consultant
When I just started working in CIAM, it was quite overwhelming. There's a lot of things I had to know, a lot to learn, like a bunch of black boxes waiting for me to open them. But I opened them one by one, and mixed it with the knowledge I already had.
As a developer, I had years of experience in writing code, mostly .NET and Java. But I wanted to explore new things. Responsibility and new challenges are both very important to me. As ForgeRock is Java-based, my development experience gave me a head start in the CIAM world. IdentIT gave me the time to acquire the extra knowledge and certificates, with a personalised training schedule. And I have to say, once you have the skills, it's an exciting job with a lot of variety and responsibility.
I set up and maintain the CIAM infrastructure for customers. Each consultancy project takes a couple of months, you never get stuck in a job using only part of your ability. You need to see the bigger picture and the links between the different parts of the ForgeRock solution. But you also need to care for the technical details: if the CIAM platform fails, no one will log on into any business application until you fix it.
Working at IdentIT is fun. The colleagues are more like friends, we really help each other. When you launch a question or initiative, you never have to wait long for a reaction. Yannick and Jonathan are very involved, with an open communication, always looking for a win-win. Within IdentIT, we experience the agility of a small and flat organisation, but with all the advantages of a bigger group to rely on.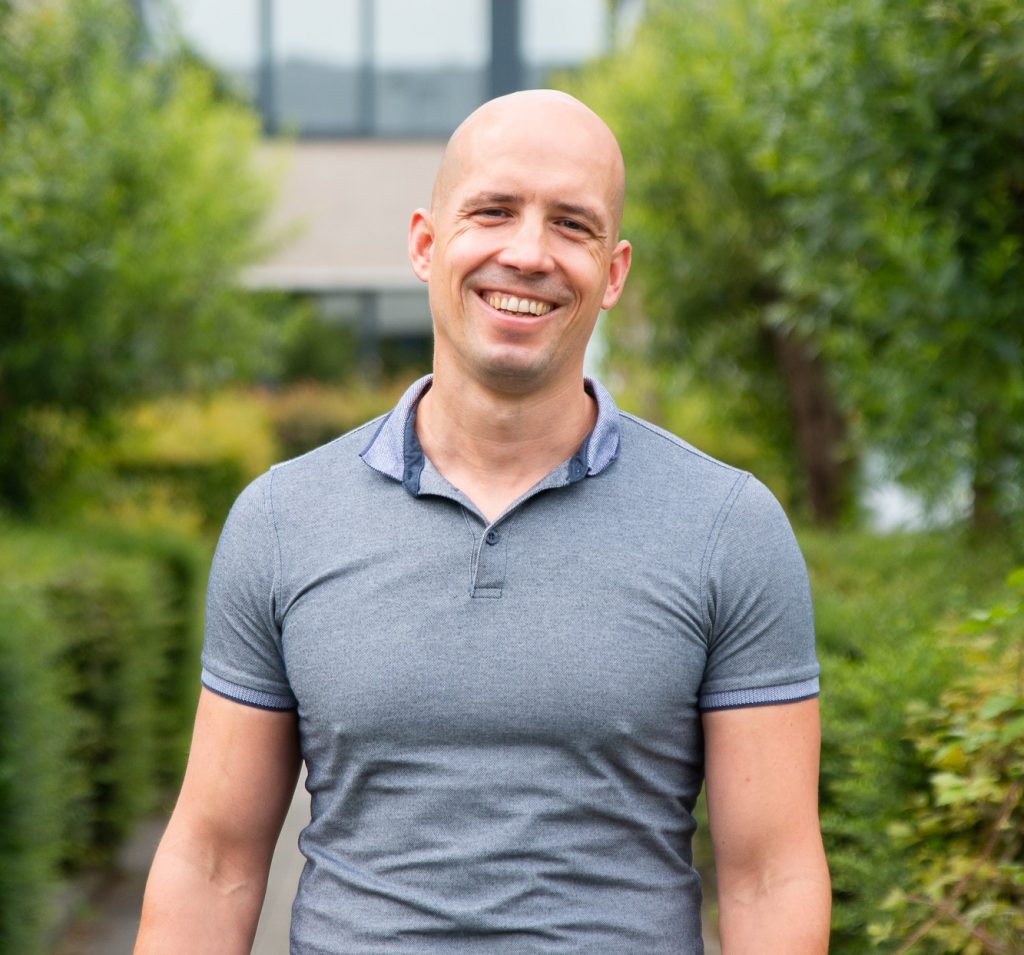 Related vacancies
We're hiring!
Interested in working at IdentIT in a similar role as Dusty? Check out our vacancy 'CIAM Consultant'
We are looking for multiple CIAM (Consumer Identity and Access Management) consultants to join our team. The ideal candidate has some experience in implementing CIAM solutions and a desire to help organizations to improve their consumer journeys, whether these are for customers, citizens or partners.
explore this job »
Being challenged

Coaching less experienced colleagues

Learning new skills
Openness

Teamwork

Accountability
Standing still

Throwaway knowledge

Careless work