Last year we welcomed 3 interns into our team. Jordy, Quinten and Maximilian. They chose to do their internship at IdentIT because the assignment really appealed to them. The assignment they got, was to secure a server with media files by using ForgeRock technology. You could compare it with a Neflix-like service that's only accessible if you've received a token. Want to know how they've experienced their time with us? Read on to find out what they had to say about their internship!
Want to know more about an internship at IdentIT?
Maximilian
Integrate into our IdentITeam!
"I've always had an interest in CIAM so I was really excited to start my internship here. I even took the opportunity to swing by the office before my internship officially started. It gave me the chance to meet some members of the team and to get an idea of how to find the office etc. 
When my internship started I quickly found out that the assignment was quite a challenge! I've run into some problems but thanks to the awesome IdentITeam I managed to solve them all! Although school doesn't allow interns to work together, I did enjoy not being the only intern. It's always nice to chat with someone that's exactly at the same experience level as yourself. 
As I expected, I really loved the vibe at the office! Every Thursday, the whole team works together at the office. That really makes a big difference for the team's bonding. There's literally no hierarchy here. Even as an intern you can absolutely step up to anyone for a question or a quick chat."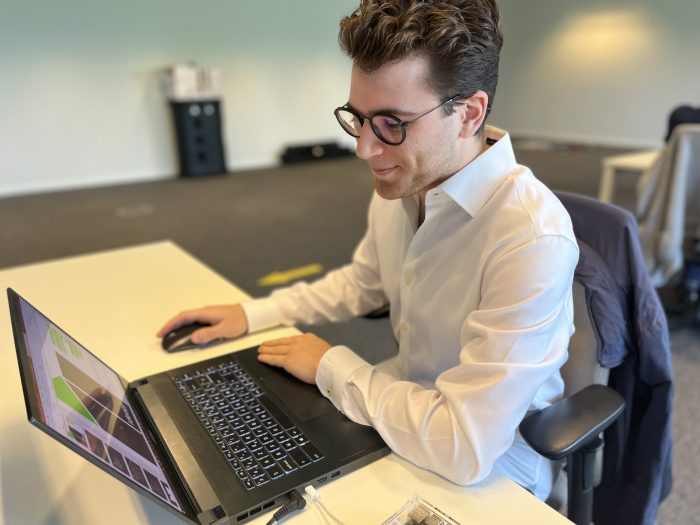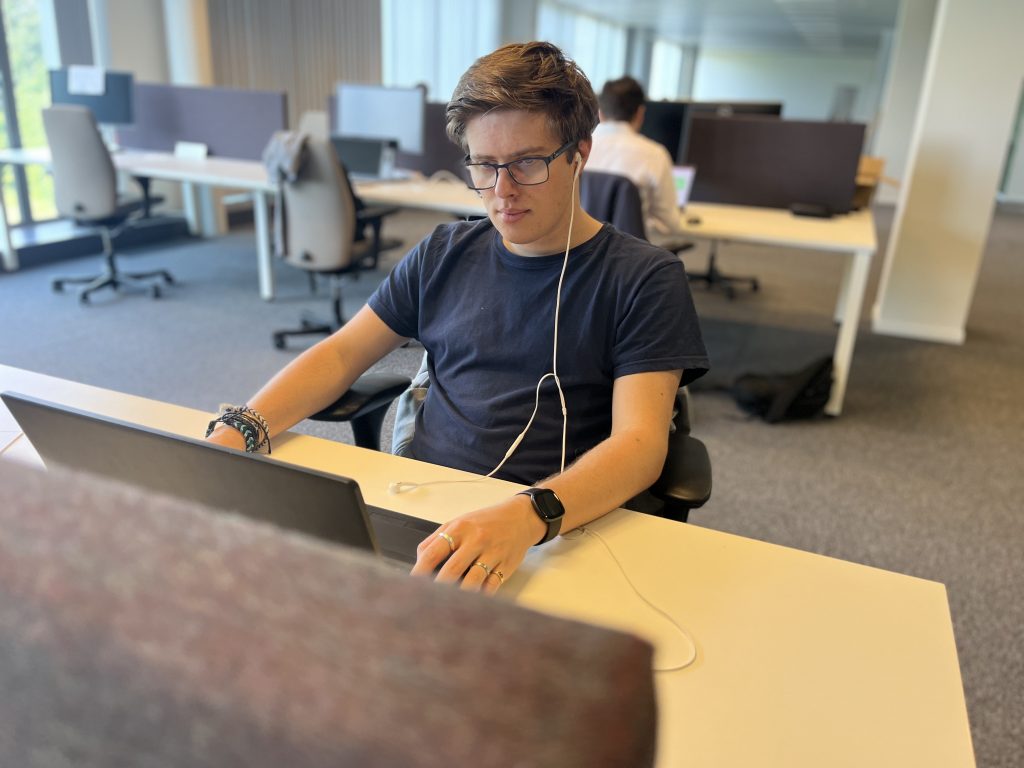 "During my internship here, I loved getting to know so much about authentication and authorisation because these concepts are not that common in my field of study. Besides the technical stuff I learned here, I really feel like my social skills have improved a lot here too. The most important things I learned were how to work together in a team, the do's and dont's in meetings and how to keep up with all different communication channels that are being used at once.
Although the internship assignment was an individual task, I really did feel like I was a part of the team. Because everybody here works with the same technologies, we face the same challenges which makes it fun to be able to help each other. Once I found out the solution to a bug that the team was struggling with. I was so surprised by how many thank you messages I received via the Teams channel. It made my day!
I've always described the IdentIT team as a soccerteam of IT'ers! They're all star players but if you let the team work together, they can win any game!"
Jordy
Learn about new technologies
"When my school published a list of companies that offered internships, IdentIT really popped out for me. They offered an assignment with a topic that hadn't been covered at school. The fact that the internship would start with a training really convinced me to go for it!
For me ForgeRock and CIAM were very new concepts so the training really helped me out a lot. The fact that I got to work with these technologies makes me think that I do have a big advantage over other students in my class because they probably haven't even heard of them before.
Is it weird to say that my favorite part of the internship was when the assignment was done? Don't get me wrong, I loved working on it, but nothing compares to the feeling of completing something you've been working on for so long and seeing that it all works!"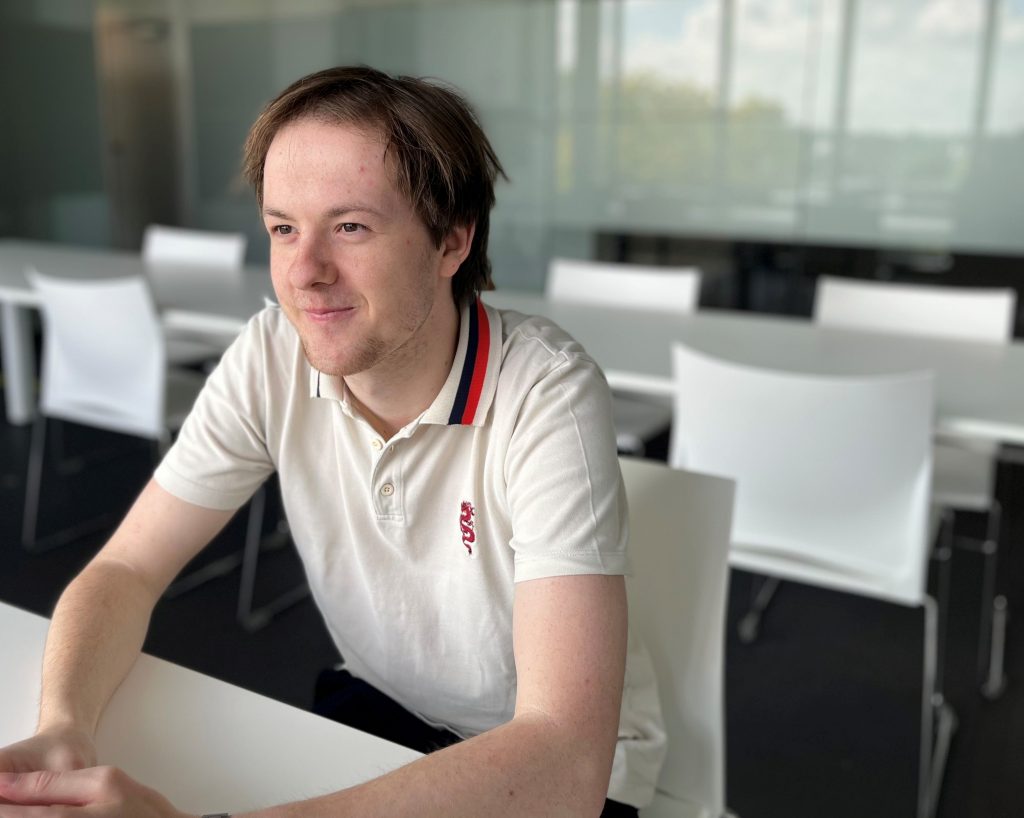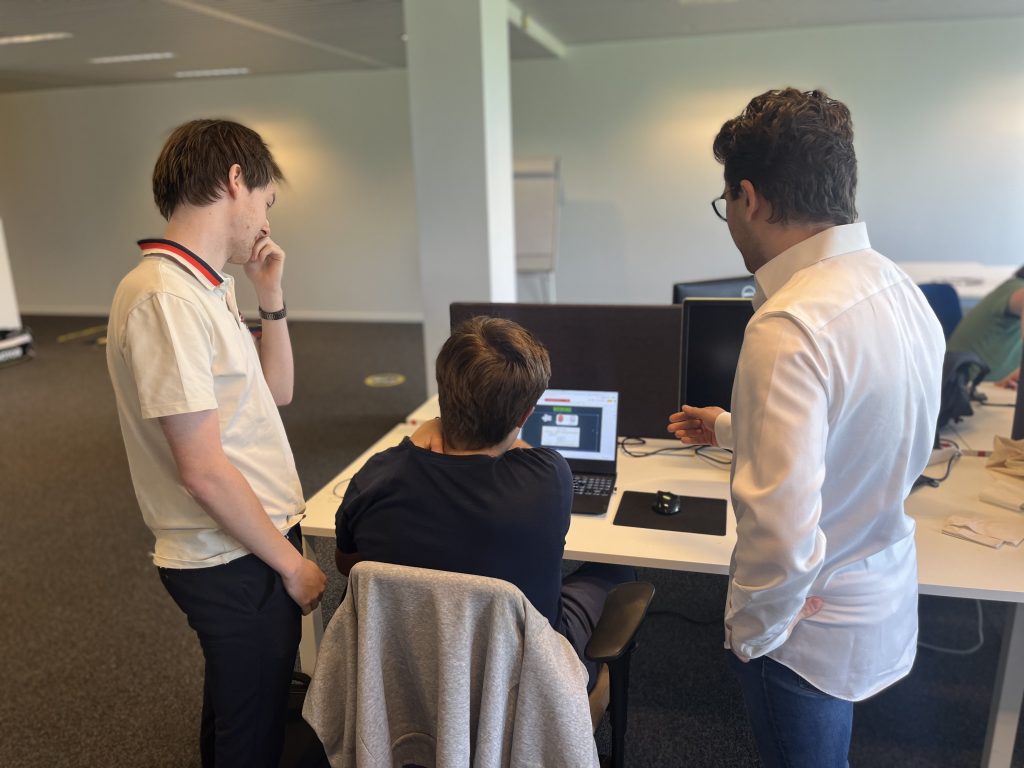 An internship at IdentIT?
Let's have a chat!
Want to know more about an internship at IdentIT? We're happy to tell you all about the assignment, the team, our way of working, the technologies we work with and anything else you might have a question about.