We don't believe in wordy, boring vacancies. We would rather like you to meet your future colleagues and have a chat with them to get to know us. That is the first step in our recruitment process. Like Frank, one of our CIAM Consultants. Read about his day-to-day job below.
Eager to know more or interested in working at IdentIT?
Frank Vanhuynegem
Putting the pieces together
My job starts once the business requirements are clear. As CIAM Analyst, I design the Identity & Access Management solution for a specific situation of our customer based on their chosen technology.
Gathering lots of information, sifting through requirements, exploring possibilities and scenarios, working around technical constraints are part of my job. I put the pieces together and draw up the most suited solution after which I brief the developers on the needed customizations and integration work. It's a job with lots of interaction, supervising every aspect of the design and process.
I work on a freelance basis, but I feel a 100% IdentIT. A good team is very valuable to me. We spend much of our time on customer projects, but we try to meet regularly at the office. This way, we keep the connection and we help each other. IdentIT is a great company to work for and their communication is very spontaneous. We have a coffee together, have a chat and they listen to your ideas and act upon it.
The job is rather technical, but we're all very client-oriented. We listen to their concerns and we clarify our choices. I'm always happy when a customer confirms that we understood him well. When they award us with a new project, that's the most positive feedback you can get.
I love working in a good team, where I can pass on my knowledge, but also my experience and best practices. On the other hand, I still get enriched by the many people I work with. That's what teamwork is about: every single person adds its piece of information and contributes to the result. Together we make the customer happy, and we let the positive energy flow.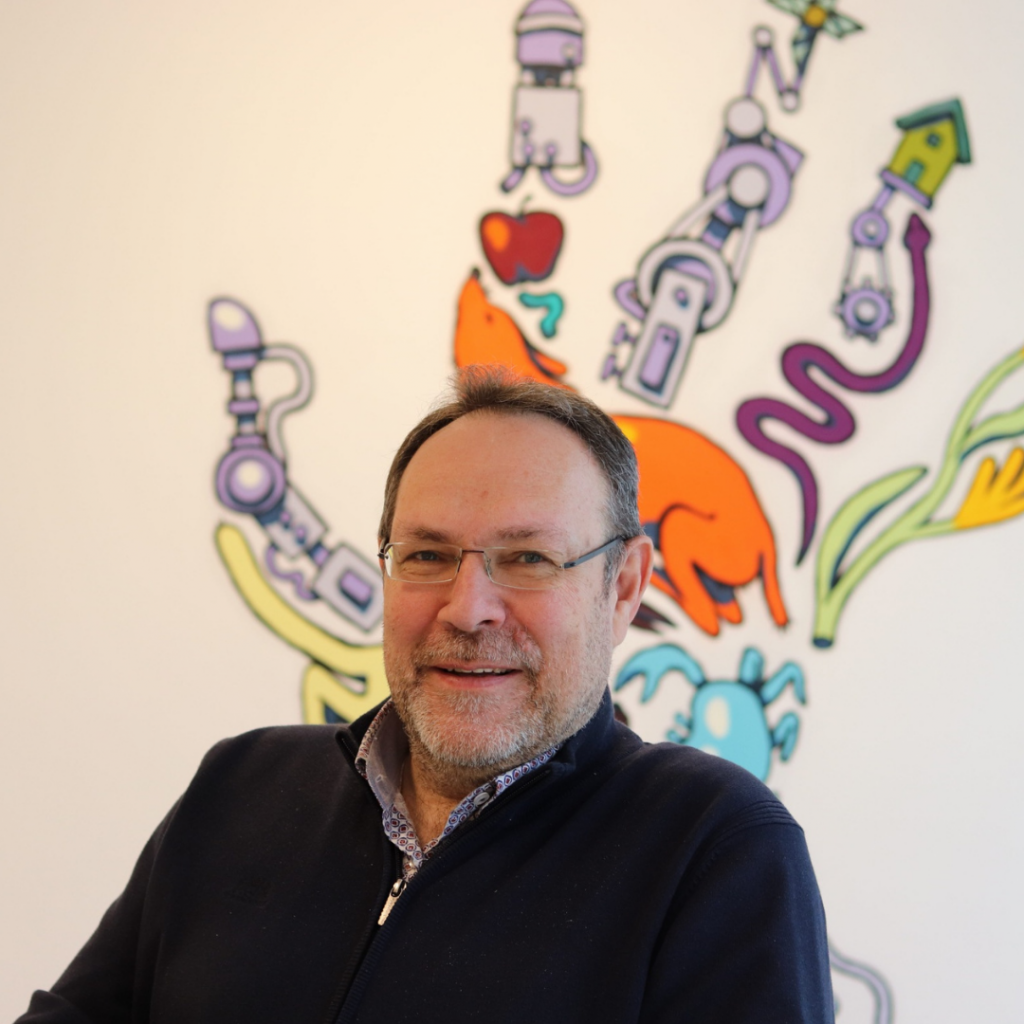 Related vacancies
We're hiring!
Interested in working at IdentIT in a similar role as Frank? Check out our vacancy 'CIAM Consultant'
Join our team as a CIAM Consultant! If you have a passion for improving customer journeys and some experience with CIAM solutions, we want you! Work closely with clients, collaborating in a dynamic team to assess, design, and implement solutions. With proficiency in CIAM technologies and the ability to bridge the gap between technical and non-technical stakeholders, you'll thrive in this role.
explore this job »
Bring together all the information and to figure out the best solution

Keep up with all the (CIAM) knowledge and trends

A collaboration that enriches yourself, your colleagues and the result
Bring added value, to your customers and colleagues

Work together

Pass through your knowledge and experience
Eternal discussions

Pointless meetings

Traffic Jam