Meet the team - Jeroen Hufkens - IAM Expert

We don't believe in wordy, boring vacancies. We would rather like you to meet your future colleagues and have a chat with them to get to know us. That is the first step in our recruitment process. Like Jeroen, who started as a trainee at IdentIT and he progressed to IAM Expert within the following 4 years. Read about his day-to-day job below.
Eager to know more or interested in working at IdentIT?
Jeroen Hufkens
The link between the development team and our customer
As an IAM expert (& analyst) my core task is to advise customers on how to design an IAM solution according to best practices. It all starts with gathering requirements and identifying the needs of our customers in their Identity landscape.
Looking at my current project, I'm responsible for translating what the business needs into stories for our IAM developers. We have weekly sessions where I review the running projects alongside our IAM developers. In these meetings, we explore the development work and assess what has been written against the initial requirements. Nonetheless, we're also able to identify bugs early on and fix them even before the testing phase.
At any point in the project, I'm the link between the development team and our customer. Being able to help my colleagues is one of the things I appreciate the most from my job.
As an IdentIT consultant, most of our colleagues are working on different projects. However, I'm in close contact with my IdentIT colleagues as I find it important to stay in touch with the rest of the team. IdentIT facilitates this by organizing regular events or 'office days' where the entire team comes together to work at our main office. It's a great opportunity to exchange knowledge, help each other and of course take some time to have lunch with the team.
I must say IdentIT lives up to the quote; one identity, one solution, one team!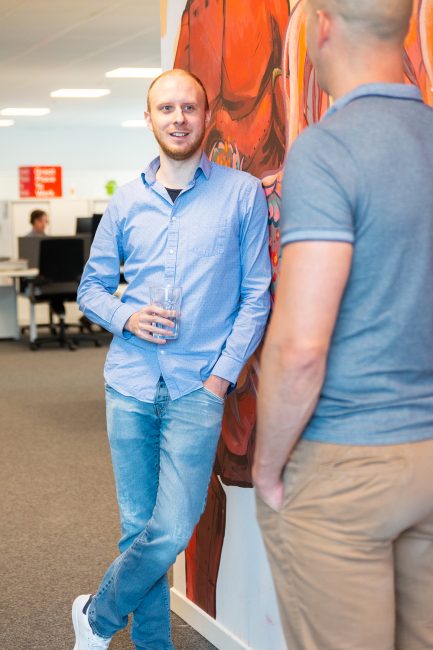 Bringing the best out of every team member

Designing the best possible solution for our customers

Continuous Personal growth
Teamwork

Accountability

Honesty

Quality
Insincerity

Scope creep

"It wasn't me"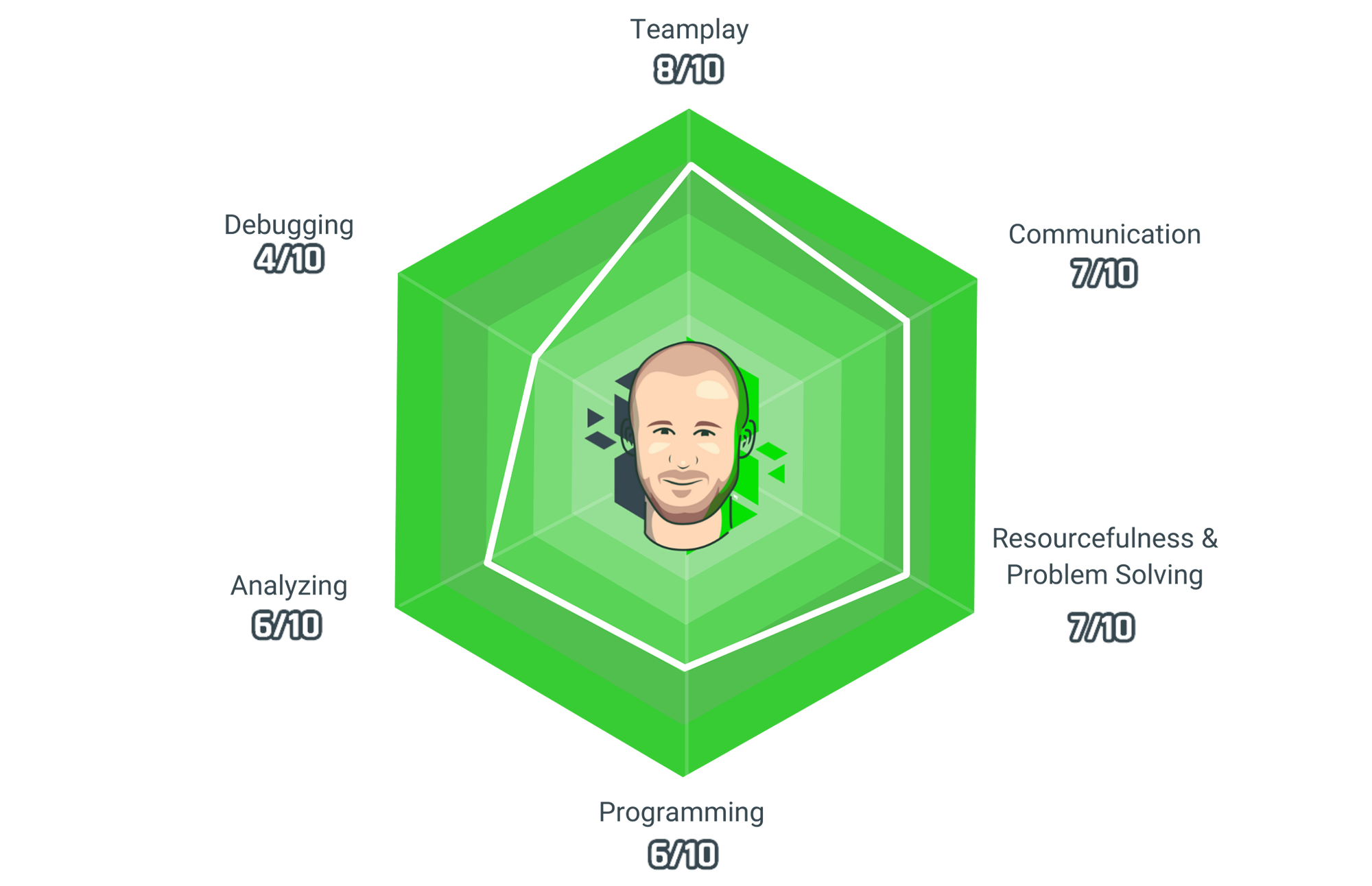 What's in it for you?
Tangible business benefits of a solid IAM solution
What's in it for you?
Tangible business benefits of a solid IAM solution