Meet the team -Roman Peeters - IAM Expert

We don't believe in wordy, boring vacancies. We would rather like you to meet your future colleagues and have a chat with them to get to know us. That is the first step in our recruitment process. Like Roman, one of our great IAM experts. Read about his day-to-day job below.
Eager to know more or interested in working at IdentIT?
Roman Peeters
being part of a family-like team of like-minded professionals
Having a background in security, I wanted to work in this ever evolving and inspiring field. Besides my personal interests, I love the variety of work that comes with being a consultant. It makes sure I'm learning something new every day.
One thing I appreciate about IdentIT is being part of a family-like team of like-minded professionals while being part of a bigger eco-system. This results in the best of both worlds. It gives me the room to grow individually and lets me choose my own path with all the opportunities and support from a huge corporation, while enjoying all the benefits of a smaller, exciting company.
On a day-to-day basis my job consists of finding the right solution for all kinds of problems. My day mostly starts with a short alignment with the customer to give a status update and resolve possible issues. Some days I'm busy developing a piece of code to extend the Forgerock platform and adjust it to the needs of the customer. The next day a requirement must be investigated and analysed. Other days I'm involved in the migration and onboarding of external parties into the system, which often brings along troubleshooting inside a terminal.
If I'm stuck with something or I simply want to check my ideas and brainstorm a bit, I ask for help inside the IdentIT team. These sorts of questions are never left unanswered, and I also try to answer wherever I can to help my colleagues out.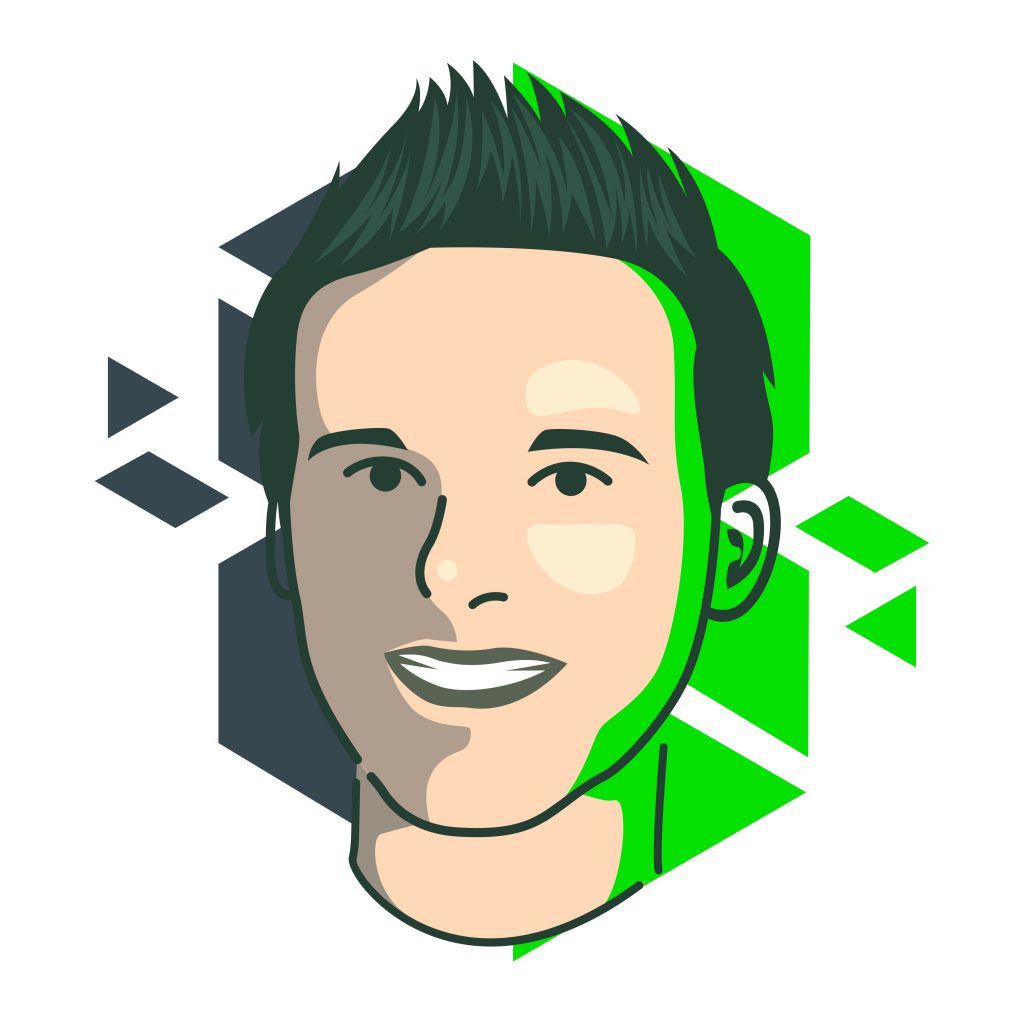 Variety

Being challenged

Helping customers and colleagues to find a good solution

Continuously improving myself by acquiring new knowledge and skills
Positiveness

Enthusiasm

Openness
Not accepting a challenge

Negativity

Failing at self-improvement
Acquire new knowledge in a short amount of time
Perseverance to find a solution
Being able to come up with multiple solutions
Thinking outside of the box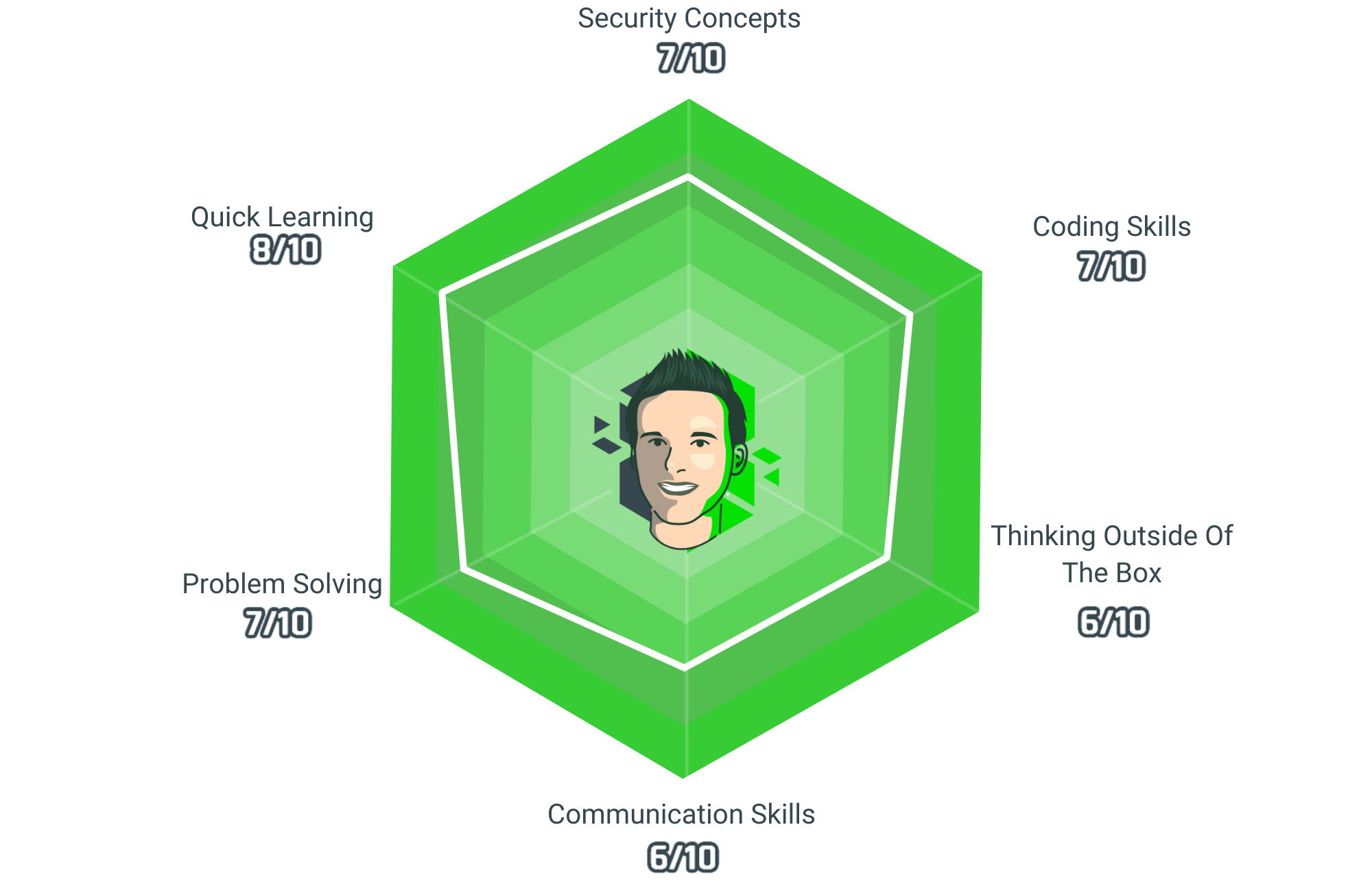 Acquire new knowledge in a short amount of time
Perseverance to find a solution
Being able to come up with multiple solutions
Thinking outside of the box